I have been living in Austin for little more than an year now but never took out the time to visit the Texas State Capitol, until recently.
To sum my experience shooting the Capitol, it was amazing. It looks exactly the same like the Capitol in Washington DC but only a little bigger because as people say, "Everything is Bigger in Texas"

Here are some of my pictures from this shoot.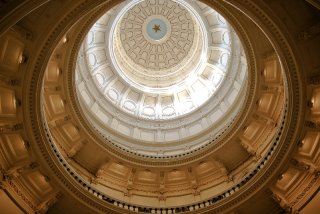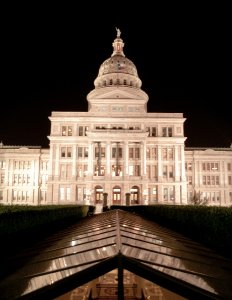 You can view a gallery of my pictures here.